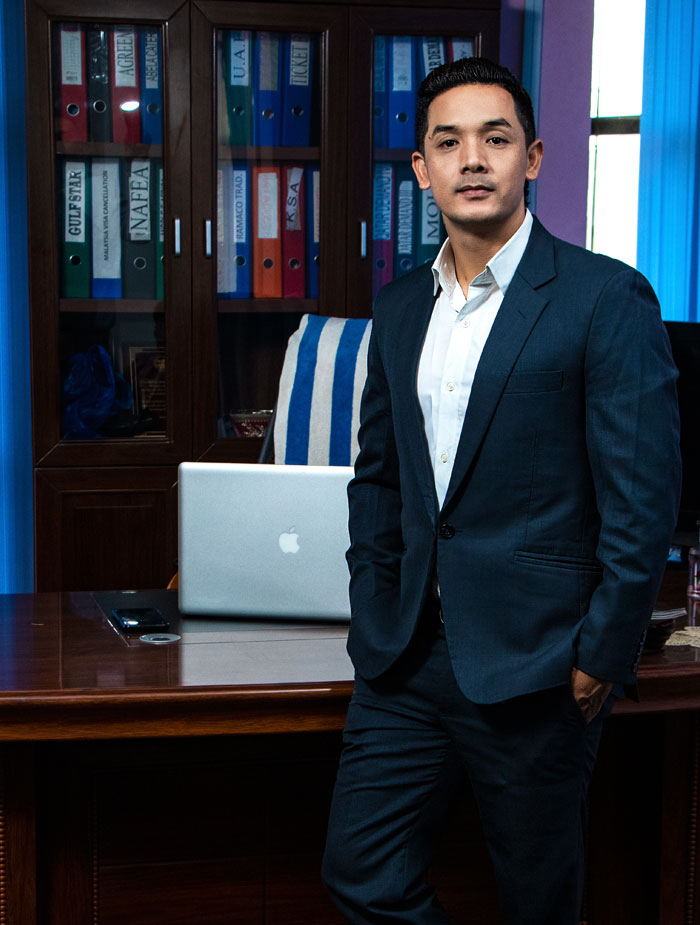 This is my great pleasure to introduce ourselves as one of the leading & professional recruiting manpower companies in Nepal, supply manpower to various countries, especially the Gulf.
From the very beginning, the company's incorporators aimed into becoming one of Nepal's leading manpower agency, soliciting only the best and highly skilled Nepalese for overseas deployment. Within a small span of time, Nepal Recruitment Consultancy Pvt.Ltd. has proven its efficiency in deploying only the best personnel abroad.
Nepal Recruitment Consultancy Pvt Ltd.is a placement and consultancy company involved in deploying highly skilled professionals and also the unskilled manpower to the local and overseas companies/clients. Over the years, the company prides itself as an institution in the industry that has withstood the test of time.
We strive to maintain the high standards of recruitment management by adhering to the exacting standards while at the same time exploring new emerging best practices in the recruitment business to be applied at the workplace.
Yours Sincerely,
Vijay Lama
Managing Director