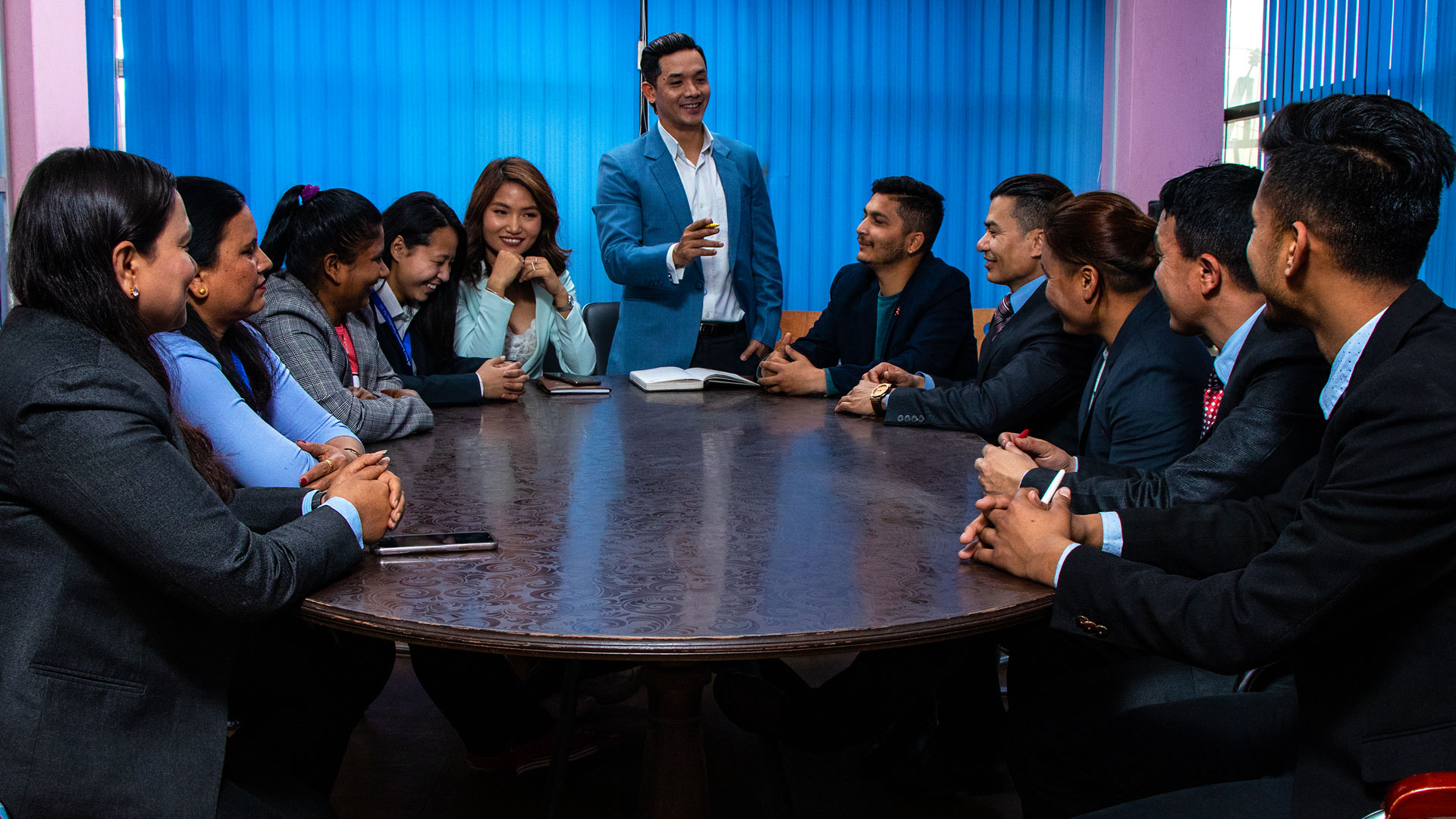 Nepal Recruitment Consultancy is among the leading reputed, reliable And ISO Certified manpower Agency that's a partner with international clients to provide the very talents candidate to them from Nepal. We're a team of consultants offering top of the line executive search and selection solutions to the corporate, that is varied with diverse business interests; of all sizes.
Nepal Recruitment Consultancy is a registered company, approved by the Government of Nepal (Ministry of Labor and Transport Management) under the license number 1004/068/69. Within a short period of time, the company has owned a remarkable achievement. The company is managed by highly qualified, Professional and dedicated team. We provide quality and reliable, highly skilled, skilled, semi-skilled and unskilled manpower in the Gulf, Middle East and Far East countries.
Nepal Recruitment Consultancy is established with the sole commitment of deploying Nepalese human resources at different legal authorized countries of the global. Till now, we have deployed 25k plus Nepalese workforce to the employer countries. Our major concentration is to uplift the living standard of the Nepalese people who are living under poverty.
Nepal Recruitment Consultancy has always thought in the Philosophy of quality and the objective is to make our clients and customers delighted with total satisfaction through our professional, quality and timely service by our trained staff all of the time and county. We give hospitality and a warm welcome to all our clients.